About Hale Village > About the developer
About the developer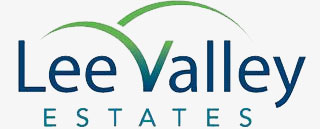 Lee Valley Estates has been established since 1987. We have supported economic development in the region for two decades and have strong local roots and local commitment.  We're not an ordinary developer.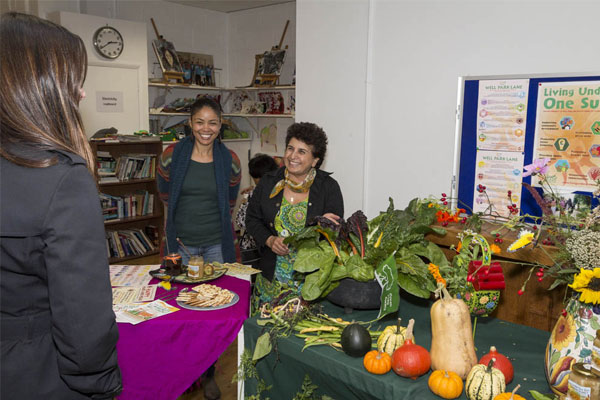 Investing in the community
We invest back into the communities where we base our commercial activities. Our experience is that responsibly developed mixed-use communities contribute to sustained regeneration and support new businesses in creating a vibrant local economy.  We also invest in not-for-profit projects that benefit local communities.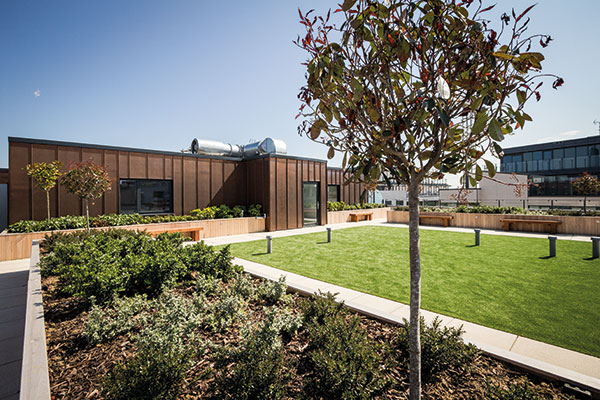 Sustainability
We incorporate the best environmental technology into our new developments and are wholly committed to sustainability.
Find out more about sustainability at Hale Village