Environmental > Sustainability
Sustainability
Sustainability has been at the heart of Hale Village since plans were first drawn and it has been built into the fabric of the development.
Energy efficient homes
Residential properties are Code 4 and Breeam Standard of Excellence, resulting in a 43% carbon reduction.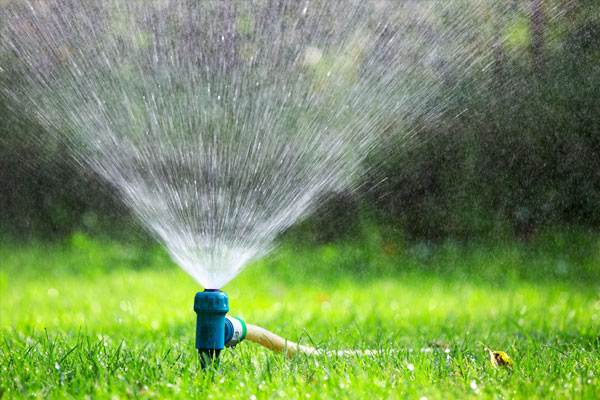 Water recycling
We also harvest rainwater for plant watering and have suds tanks to recycle water.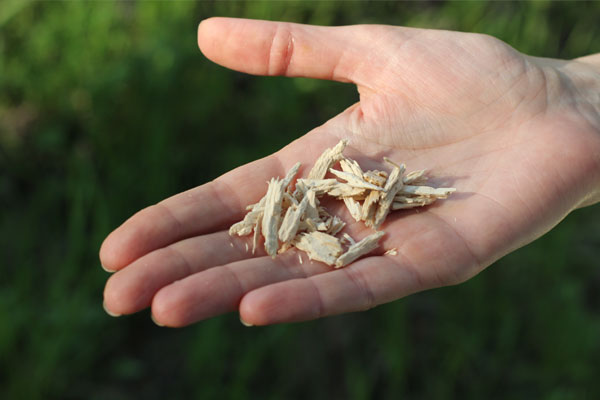 Renewable energy sources
Two biomass boilers, fuelled by recycled woodchip, provide heating and hot water for the entire development. This £5 million facility means we far exceed London Plan requirements for 10% carbon saving from renewable energy sources.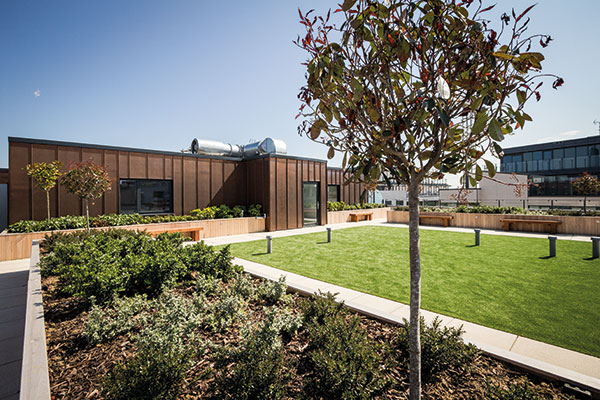 Green infrastructure
Our green principles also extend to the roof space, of which almost 80% are green. As well as attractive sedum roofs to cool the buildings and reduce rainwater run off, we have roof-top allotment space, encouraging residents to reduce their food mileage.
Generous green spaces have been installed at ground level too, including a former culvert planted to create an Eco Park connecting to the Lee Valley Regional Park. Wildlife corridors have also been created to ensure the local habitat continues uninterrupted and we plan to open up access through the Village to Walthamstow Wetlands.
Our location next to Tottenham Hale station, with fast train and tube links to central London and Stansted Airport, mean easy access to environmentally friendly public transport.