About Hale Village > The Inspiration
The Inspiration
The vision for Hale Village was to create a vibrant, sustainable urban village, creating a new character area for London that would be a model for mixed communities and a catalyst for the regeneration of Tottenham Hale.
Tottenham Hale was designated an Opportunity Area in the London Plan and under Haringey's District Centre Framework 2016, Hale Village was the first of six identified sites to be redeveloped demonstrating private sector confidence in the future of Tottenham Hale.
The design of Hale Village was inspired by the world acclaimed re-development of Hammarby, a waterside district of Sweden's capital Stockholm. We have worked with some of the world's best architects and designers to create something special.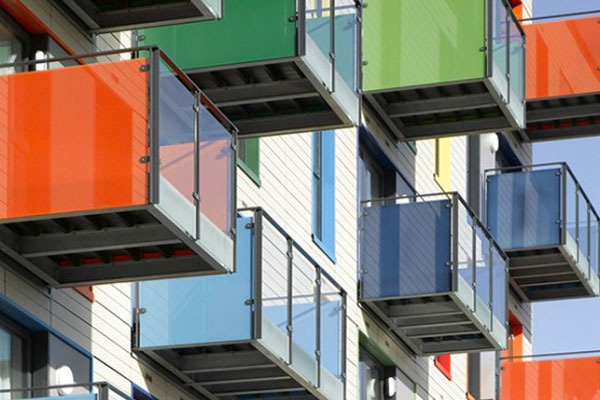 Design
Hale Village is not a traditional development. Its varied use, range of amenities, distinctive architecture, sustainability and social infrastructure create a new generation of eco-district. Managed and maintained by an in-house team, it is a safe and secure active and busy community for residents and workers.
We paid particular attention to design elements including the scale and rhythm of the blocks, varied and striking claddings and widespread use of floor to ceiling windows.  Every unit, including our affordable flats, has a balcony.
Gardens, green spaces, outstanding planting, signage and lighting combine to create a cosmopolitan streetscape.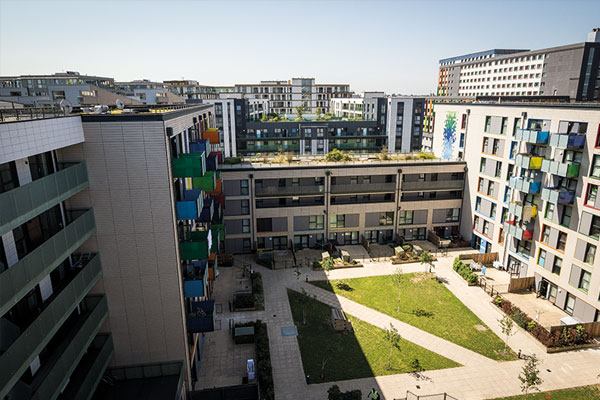 The masterplan
1,226 residential units for sale and rent, including affordable housing
Accommodation for over 1,200 students
35,000 sq. ft. of office space
Local shops & cafe
A gym, GP surgery and kidney & diabetes centre,
Community centre, nursery and Church
Roof gardens, communal courtyards and public square
Attractive streets, planting, lighting and signage
A water space and ecology area
Two biomass boilers providing heating and hot water