Well we've done it again. Hale Village has received the coveted Green Flag Award for the third year running as one of the UK's best green spaces in the world!
The Green Flag Award is an international award and recognises green spaces that are beautifully maintained, have the highest possible environmental standards and excellent facilities.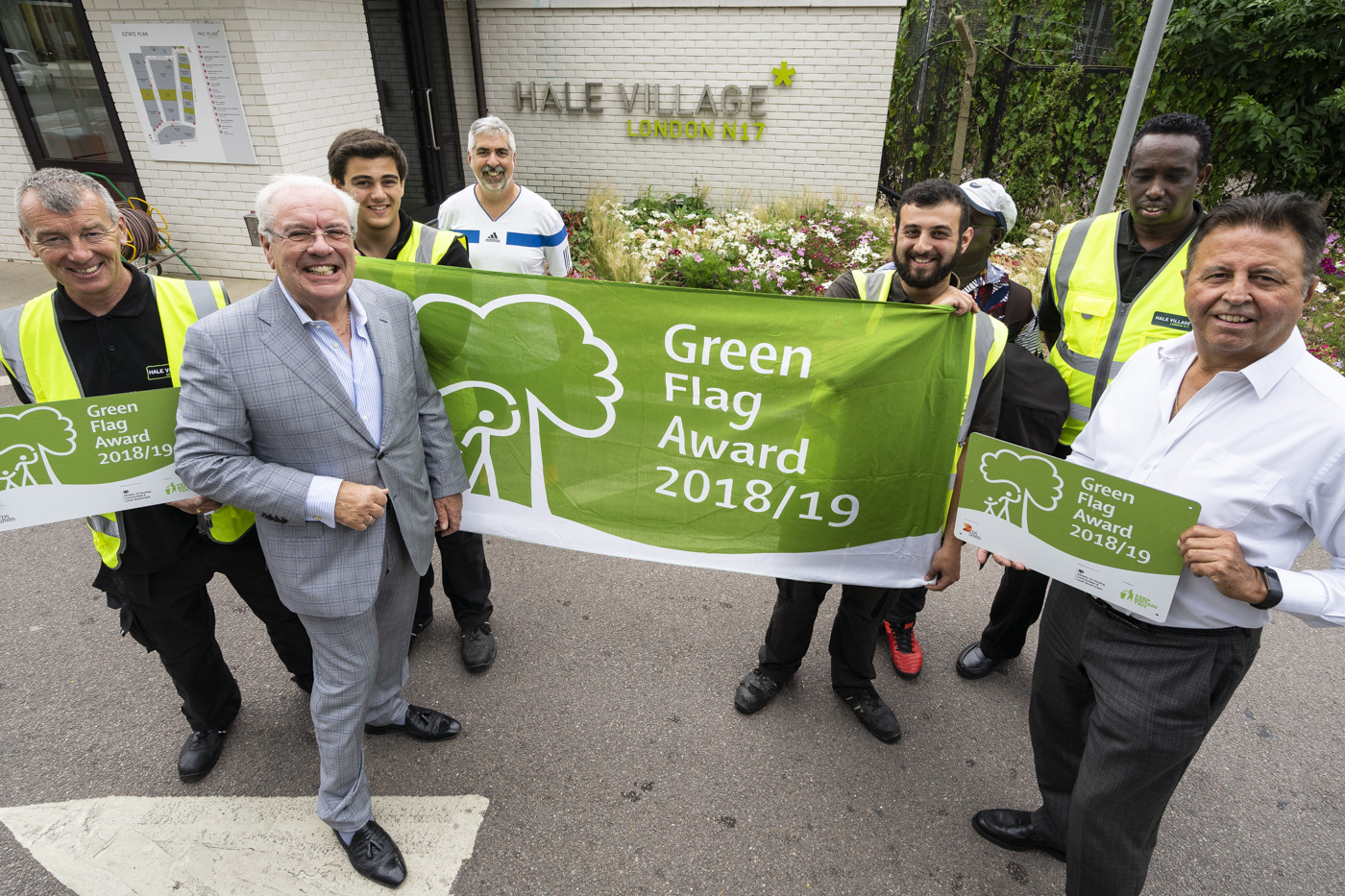 Well done and many thanks to the hard working Hale Village team that works tirelessly to maintain the Village to such high standards for us all to enjoy.